The King Is Coming - Pray for the peace of Jerusalem: A Divine way for a blessed life
90012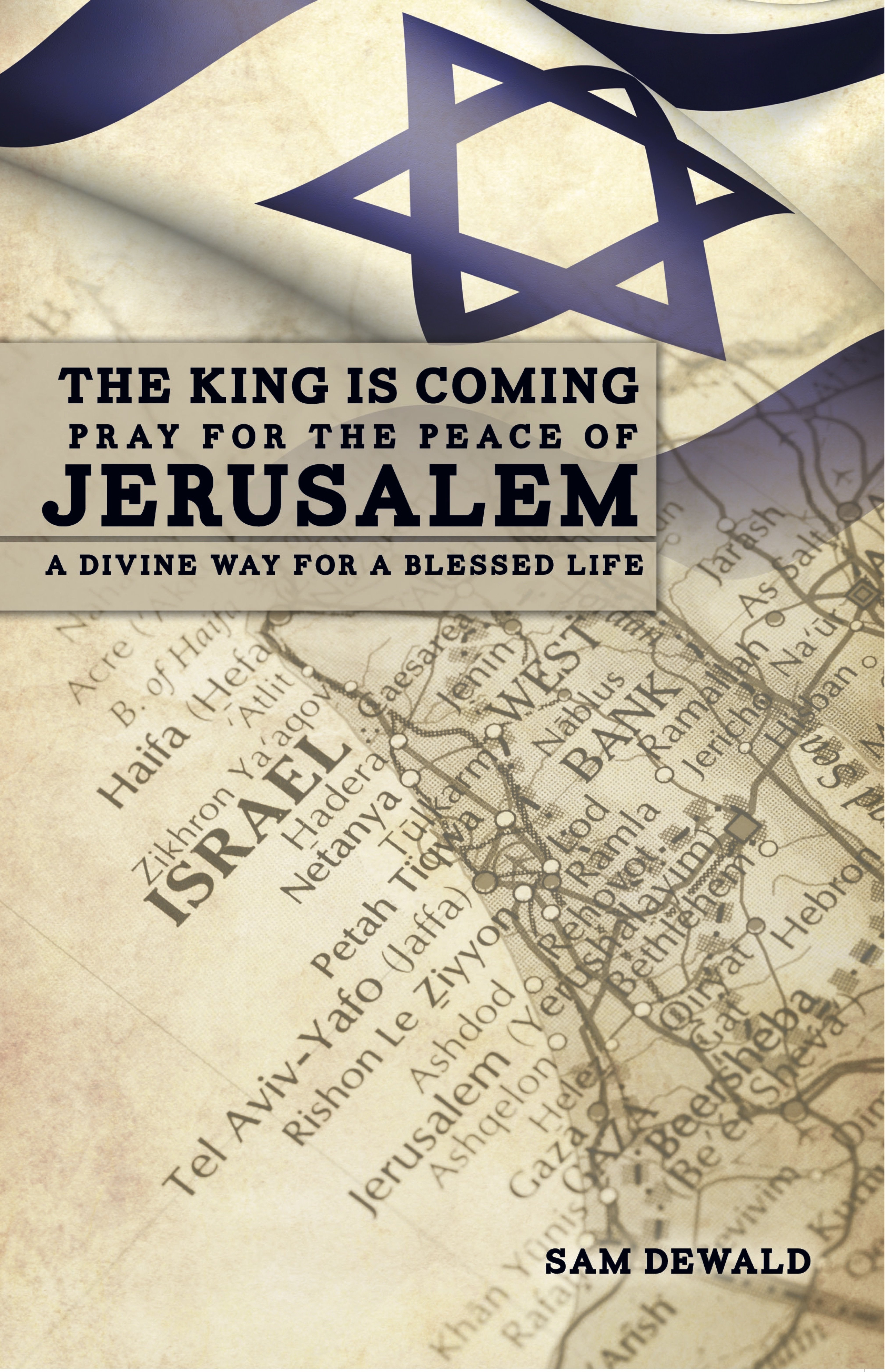 Price:
14.99
USD
In stock
Do you want a blessed life?
Do you want to be used by God to hasten His coming?
Sam Dewald uncovers the scriptural mandate for all Bible believing Jews and Christians to pray for the peace of Jerusalem. Now more than ever, Bible-believing Christians must understand their biblical responsibility to our Jewish brethren and Israel at this critical time in history.
This is a must read for the layperson and for clergy as well.
Discover when you pray for the peace of Jerusalem:
You are actually praying for…
Salvation of the Jewish people,the nations, the Ishmaels (Arabs) & Muslims
'Aliyah' – Jewish immigration to the land of Israel
Building of the physical and spiritual Zion resulting in wordlwide revival ushering into coming of our Lord